On January 8, 2019, the Egyptian customer Mohammed and his party visited Huida Company. Zhang Chaoyang, the chairman of Huida Company, and Pang Xiaolong, the sales director, welcomed them together and expressed a warm welcome to the international friends. The first is the field inspection of Huida's strength, and the second is to negotiate the long-term and in-depth cooperation between the two companies in trade.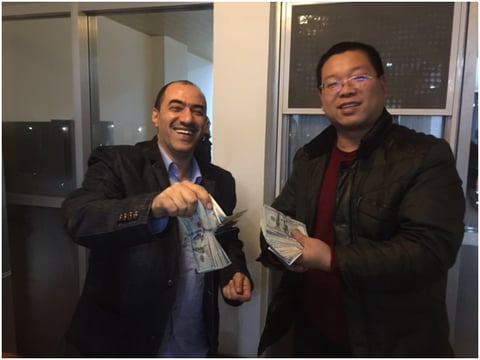 Accompanied by company leaders and foreign trade team, Egyptian customers visited the company's raw material warehouse, production workshop, quality inspection center and finished product warehouse according to the production process. The two guests who came from afar expressed high appreciation for the company's scale, product quality and quality inspection capabilities, and expressed that they would place an order immediately to achieve cooperation.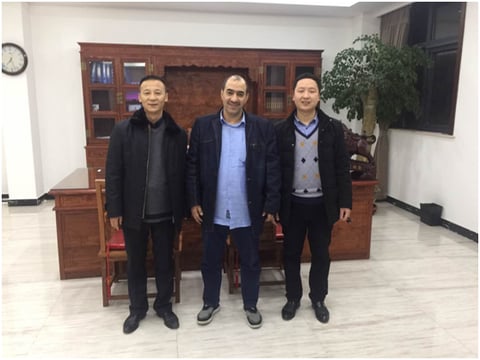 After the visit, the chairman of Huida introduced the foreign trade strategy of Huida to Mohamed. Serve. During mutual exchanges, Mohammed also put forward valuable opinions on the company's products according to the local market conditions in Egypt. At the same time, he also hopes that the two sides can cooperate sincerely in the future for mutual benefit and achieve a win-win situation.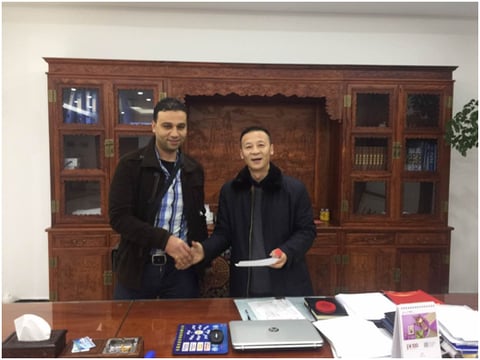 Not only Egypt, Huida's customer base has grown to dozens of countries and regions in the world in just a few years. The business philosophy of "win" is inseparable. In the future, Huida will still open its arms and serve customers with the best plates. At the same time, friends from all over the world are welcome to visit the company and discuss cooperation.