Although the winter is coming, the enthusiasm is not diminished
Construction of the company's north factory area
Full-scale launch of the "Winter Offensive"
To ensure the steady progress of production line construction projects
At the construction site of the digital plate project with an annual output of 150 million square meters, the sparks of the cutting machine were flying everywhere, and the roar of the machine kept coming and going. Workers were busy welding, cutting, and assembling equipment at various points. Everyone is full of energy, seizes the construction period, and makes every effort to promote the progress of the project, and strive to put it into operation before the end of the year.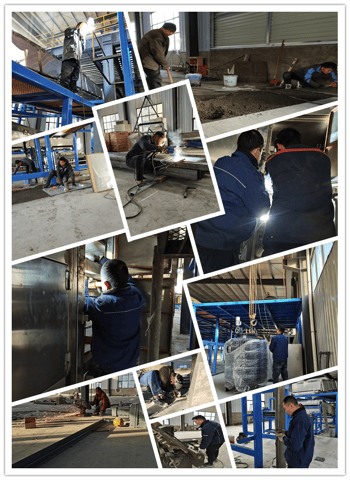 According to the construction plan, Lou Yanhao, the person in charge of the project, clarified the construction tasks, detailed the implementation of responsibilities, grasped the construction period and quality, and comprehensively advanced the construction progress. In order to ensure the high-quality completion of the project on schedule, the workers worked overtime and did not fear the severe cold, and devoted themselves to the project construction.
Up to now, the main structures of the two production lines under construction have all been in place. It is planned to start trial operation in early 2023.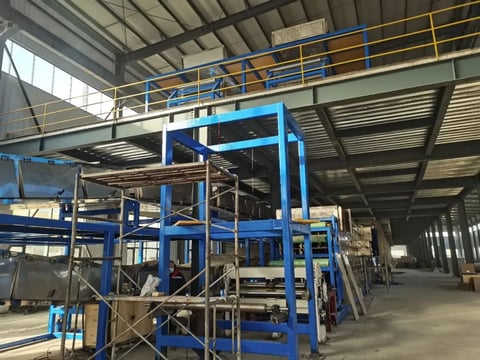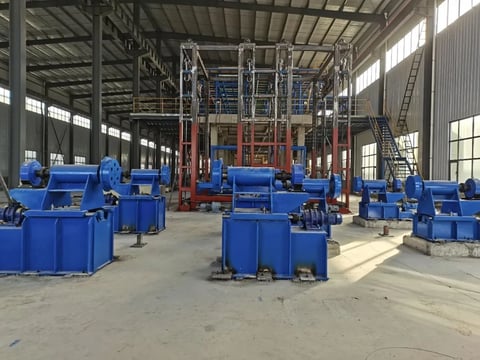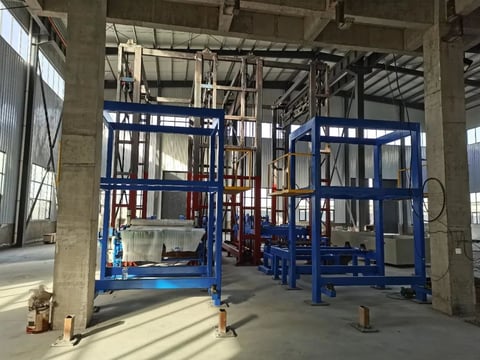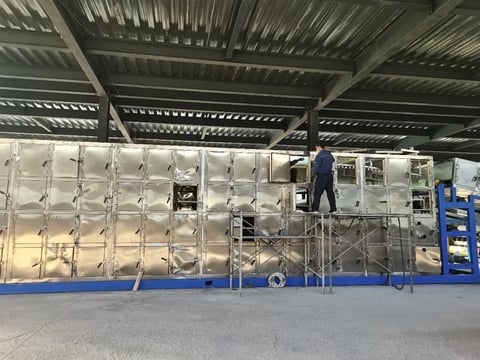 Henan Huida Print-All ,The annual output of 150 million square meters of offset printing plates is a wholly-owned construction project of our company. The total investment is 500 million yuan, covering an area of 143 mu. After the completion of the whole project, it will become the largest offset plate production base in China. It is estimated that the new annual output value will be 200 million yuan, the overall tax revenue will be 60 million yuan, and more than 500 jobs will be provided.
In the future, Huida Print-All will further strengthen the introduction of talents, strengthen the strength of technology research and development, continuously improve the level of intelligence and automation, improve quality and efficiency with innovative ideas and methods, continuously improve the technical level and market share, and strengthen the core of the enterprise. Competitiveness, to make greater contributions to the city's industrial development!
If you want to learn more about us, please just contact us and leave your questions below.