As the 113th "March 8th" International Women's Day is coming, Henan Huida Women's Federation took the "March 8th" Women's Right-protection Month as an opportunity to invite some women workers in all centers of the company to hold a special symposium on women's rights protection, which was chaired by General Manager Ma Meiying.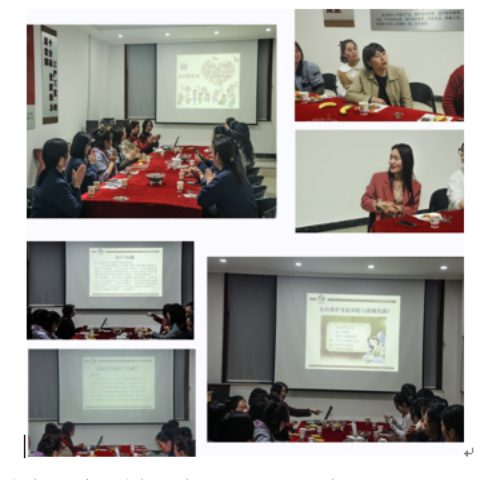 This symposium focused on the Marriage Law and the Inheritance Law, interpreted relevant laws and regulations through real case analysis, and deeply discussed the path, regulations, implementation pain points and difficulties of women's rights protection, and how to become the builder of a harmonious family. Delegates actively participated in the speech and held on-site discussions on how to protect women's rights and interests.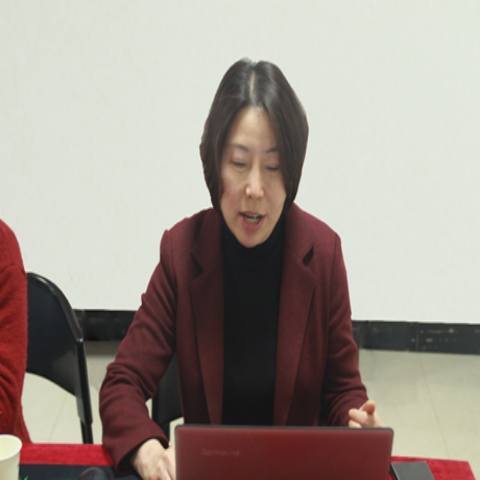 After the meeting, General Manager Ma Meiying proposed that "in order to do a good job in protecting women's rights and interests, the Women's Federation of the Company should first improve its political standing, fully understand the significance of the law for women's protection, and then pay attention to the study and publicity, create a social atmosphere that complies with the use of the law, and finally take the yearning of women workers for a better life as the work goal of the Women's Federation of the Company, and put the rights protection and care service at the ordinary level, at the regular level, and at the grass-roots level.".
Through this symposium, participants said that women's rights protection action is an important work that needs to be adhered to for a long time. It is the duty and obligation of our Women's Federation to further promote women's understanding, abiding by the law, using the law, and better protect their own rights and interests. In the future, we should continue to actively play the advantages of the Women's Federation of the Company, provide comprehensive and professional services for women's rights protection, and protect women's legal rights and interests.