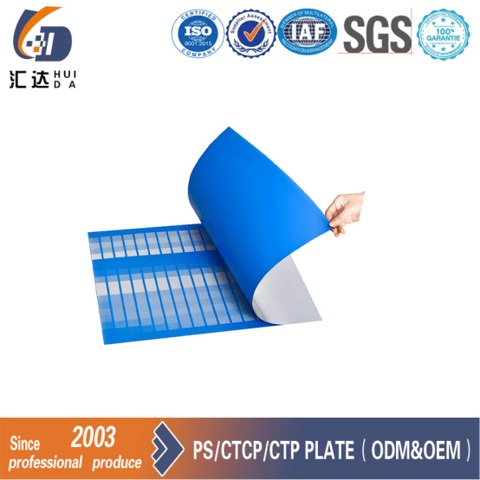 ①The specifications of plate-making equipment are diversified, ranging from quarto to full-sheet and even super-large format.
can be done directly;
②Simplified and humanized operation of the digital workflow, providing more options
Highly automated functions;
③ Equipped with the most advanced automated workflow software, the RIP speed is faster, and the function
More robust performance, faster output;
④Through CIP4, directly generate full-page ink channel data and transmit it to the printing machine, shortening
Short color chasing time, reduce overprint paper, and improve the production efficiency of the printing machine;
Huida Print-All Technology company is an advanced and professional manufacturer of producing printing plates, mainly selling CTP, CTCP, and PS plates as well as offering ODM/OEMs, especially for the offset. For more information, please click the official website link here: https://www.huidaoffsetplate.com/.