To Huida valued clients and partners,
According to the needs of the company's development, in order to enhance the individualized recognition and dissemination of Huida brand and further improve the overall brand image of Huida, after deep study inside Huida , the company LOGO is adjusted as follows:
From Jan1st, 2023, Henan Huida Print-All Technology Co., Ltd will use the following new LOGO. At the same time, the old LOGO will gradually stop using until the old related product labels, catalogues and other promotional materials materials use up. During this period, the old and new LOGOs are equally authentic.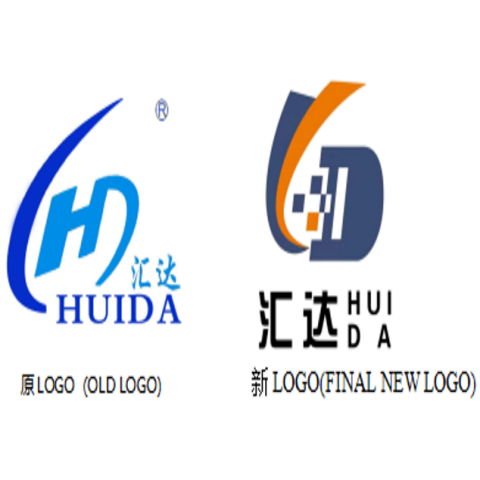 We apologize for the caused trouble and inconvenience to you and your company, and appreciate much for your long-term support. We will continue to work hard as always to bring you better products and service!
Yours faithfully,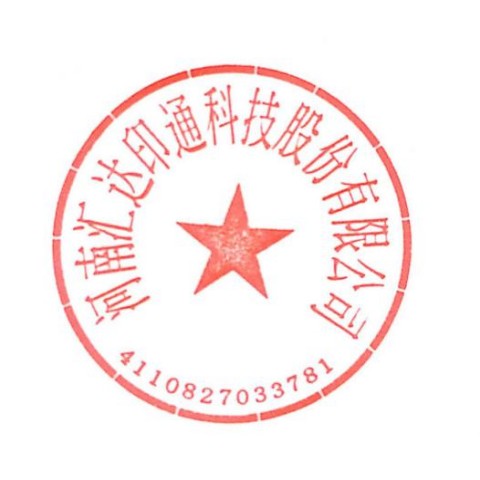 Henan Huida Print-All Technology Co., Ltd
Jan 1st, 2023